<![if !word & !ppt & !excel & !vml]>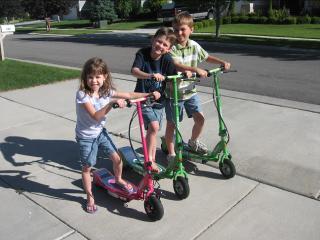 <![endif]> <![if !word & !ppt & !excel & !vml]>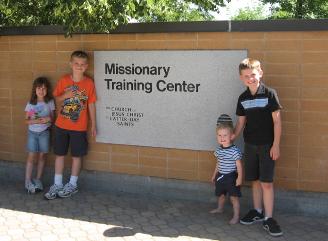 <![endif]>
Jeremy turned 8 and for some reason Troy bought them ALL motor scooters.             A day in Provo – had to get our "Future Missionaries Photo"
<![if !word & !ppt & !excel & !vml]>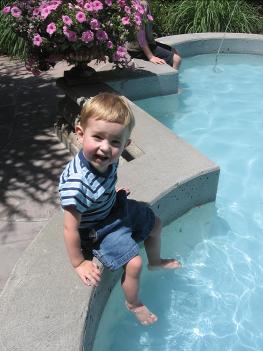 <![endif]>
We found the secret garden at Thanksgiving Point Gardens                         Thanksgiving Point Museum has the largest dinosaur exhibit, and many other fun things
<![if !word & !ppt & !excel & !vml]>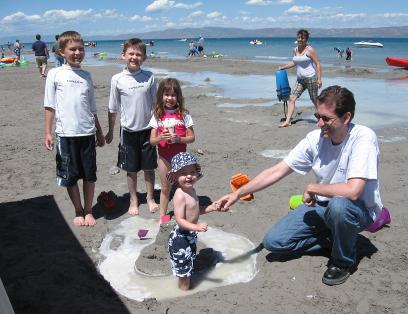 <![endif]>
We always have fun with we go to Bear Lake!   
Right—Sea World for the first time-Jeremy and Troy rode Atlantis 8 times that day so I don't have any pictures of them.
<![if !word & !ppt & !excel & !vml]>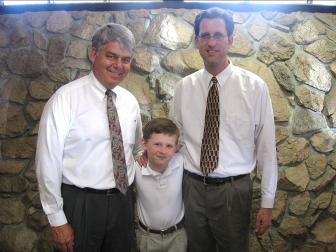 <![endif]>
Young Family Reunion in Running Springs, CA. 
Jeremy got baptized in a pool by Daddy and confirmed by his Grandpa McCown.
Right picture— Nathan loves Pioneer Day.!
He got his shirt from Joe's Crab Shack – we went there for Troy's 40th B-day
<![if !word & !ppt & !excel & !vml]>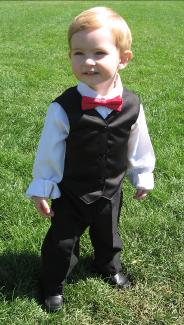 <![endif]><![if !word & !ppt & !excel & !vml]>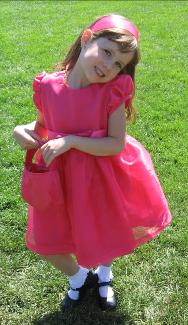 <![endif]><![if !word & !ppt & !excel & !vml]>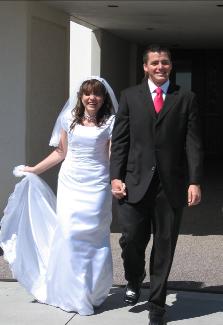 <![endif]>

1. "Mommy made my vest- don't I look adorable?"

2. Emma striking a pose in the dress and purse I sewed for her to match the wedding colors

3. My baby brother got married in the Denver temple and now I have another wonderful sister-in-law, Crystal!

<![if !vml]>